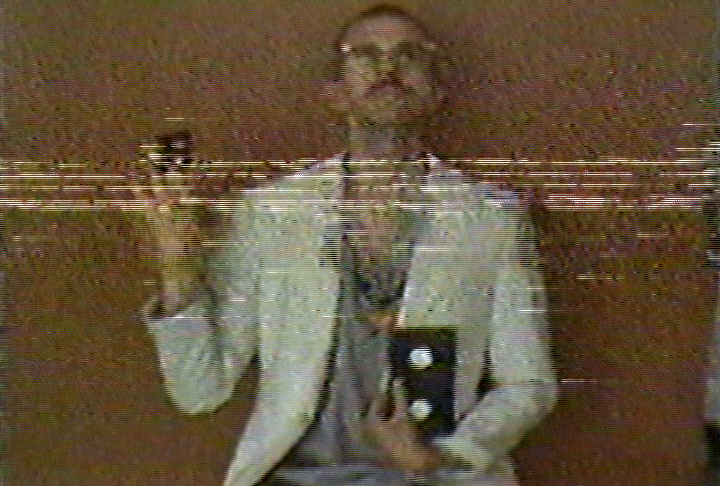 Bro. Adam Willis is a creator of dryly comedic films and images, transplanted to The Valley of Los 

Angeles

 from the plains of West Texas too many years ago to account.  An aimless preacher's kid with an MTV obsession, his education in filmmaking came on commercial sets, honing his craft across early years as a visual researcher and Director's Assistant.
He co-founded a directing collective, The General Assembly, racking up a few awards and was featured in the Saatchi & Saatchi New Director's Showcase at Cannes.  Adam moved on to solo directing in his pursuit of the unusual and the warmly off-kilter side of comedy acrost various mediums.  He thrives on the collaborative process of filmmaking to arrive at the best idea from wherever the source.  He writes bios in the third person.
He is available to wrestle your unruly visions into friendly moving images.  Or indeed, just to say hello.  He is a brother to us all indeed.  Reach out and say howdy!
COMMERCIAL INQUIRIES:
MUSIC VIDEO INQUIRIES:
OR CONTACT DIRECTLY BELOW...