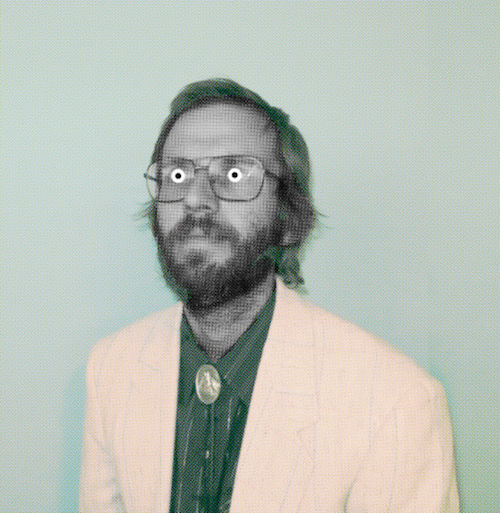 BRO. ADAM WILLIS IS A MAKER OF QUIRKY VIDEOS RESIDING IN LOS ANGELES, CA.
HE DEVELOPED HIS CRAFT OVER YEARS AS A VISUAL RESEARCHER AND DIRECTOR'S ASSISTANT IN COMMERCIAL FILMMAKING.
HE CO-FOUNDED "THE GENERAL ASSEMBLY" DIRECTING COLLECTIVE PRIOR TO WORKING ON HIS OWN.  HIS MUSIC VIDEOS HAVE BEEN FEATURED IN NUMEROUS FILM FESTIVALS AND THE SAATCHI & SAATCHI NEW DIRECTOR'S SHOWCASE AT CANNES.  HIS YOUTUBE VIEWS ARE IN THE SEVERALS OF HUNDREDS AT LEAST.
HE IS AVAILABLE TO HANDCRAFT YOUR UNRULY VISIONS INTO REALITY OR TO JUST SAY HELLO.